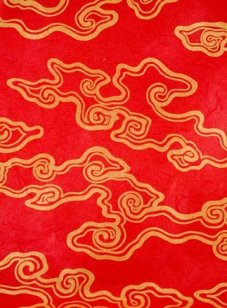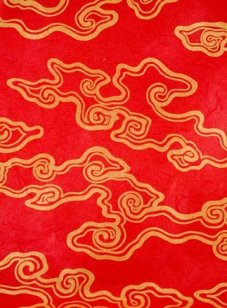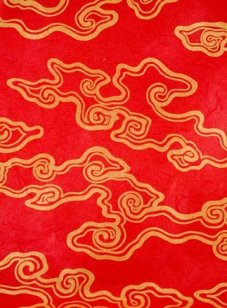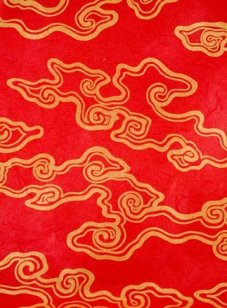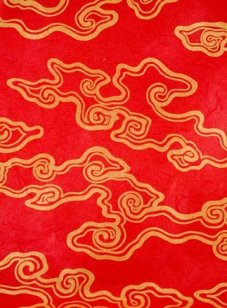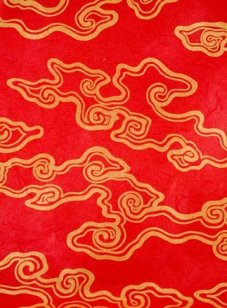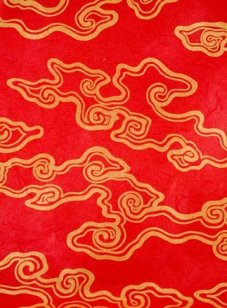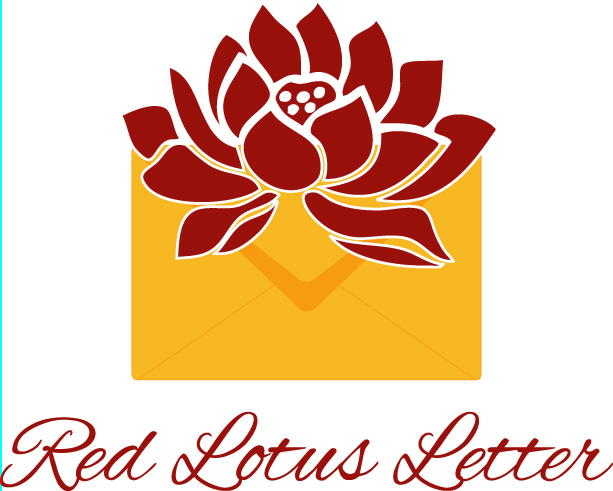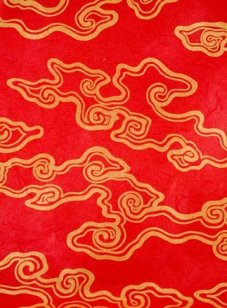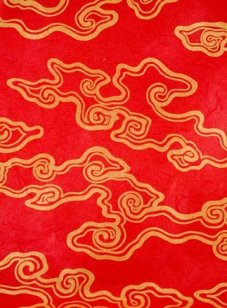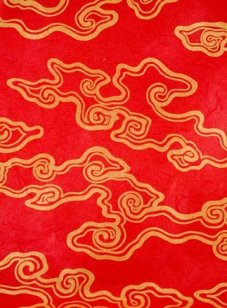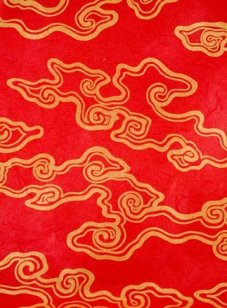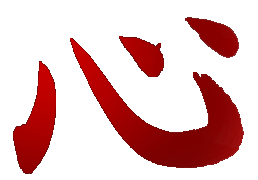 Kauai Five Element Acupuncture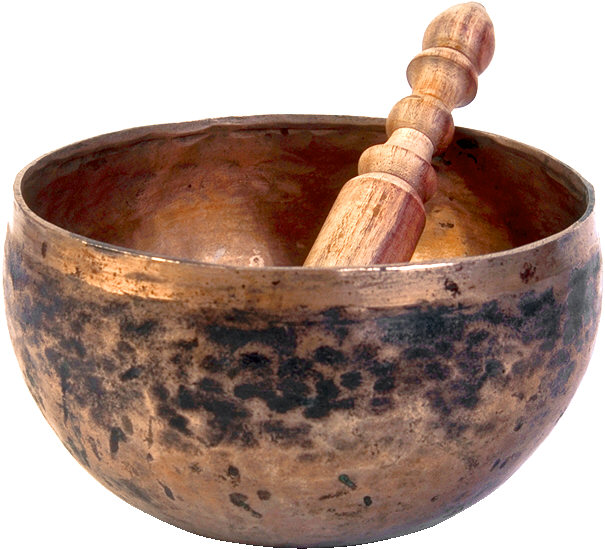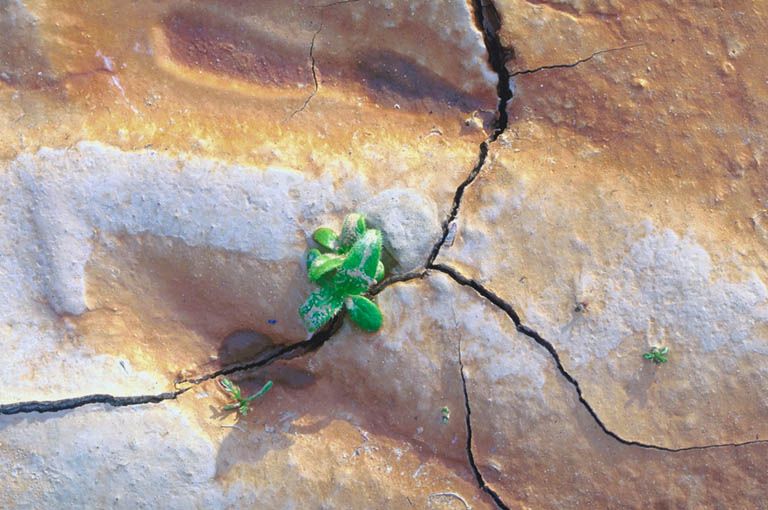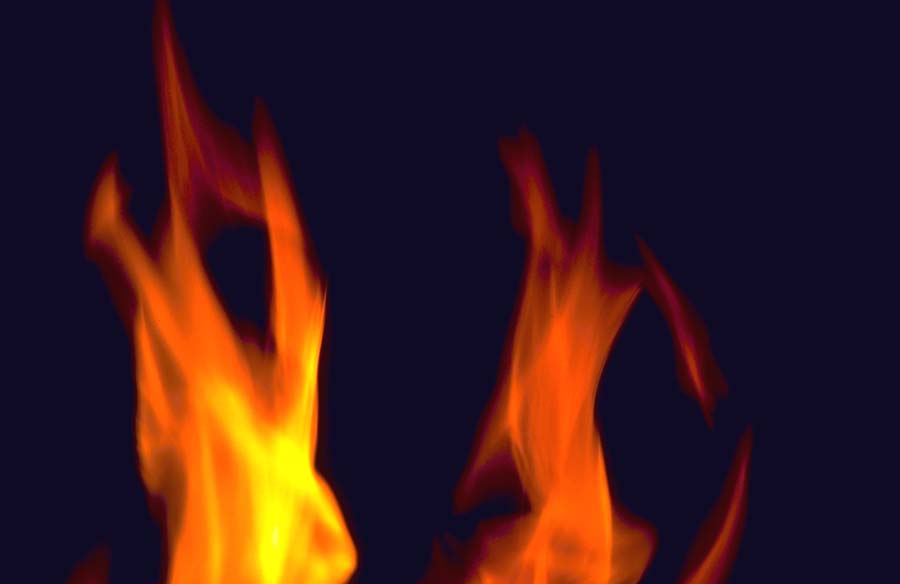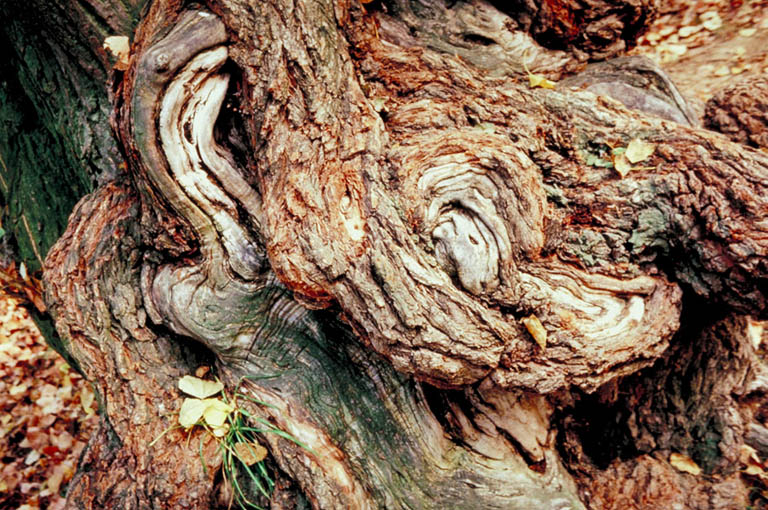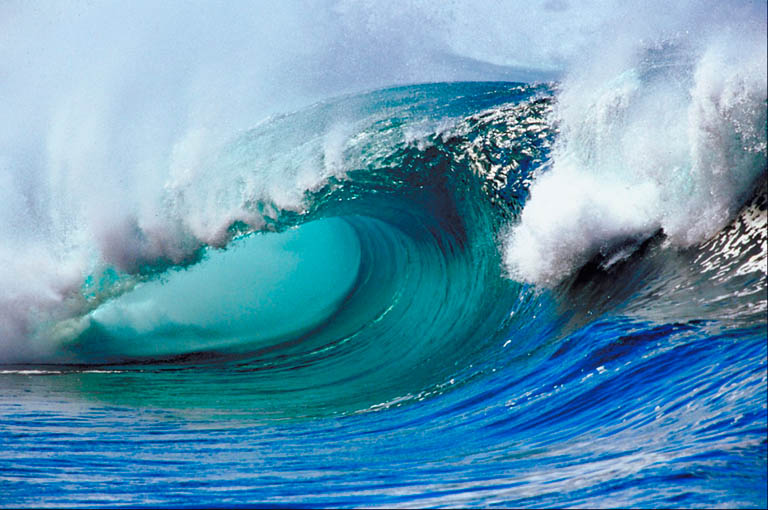 Water                            Earth                           Metal                         Fire                                   Wood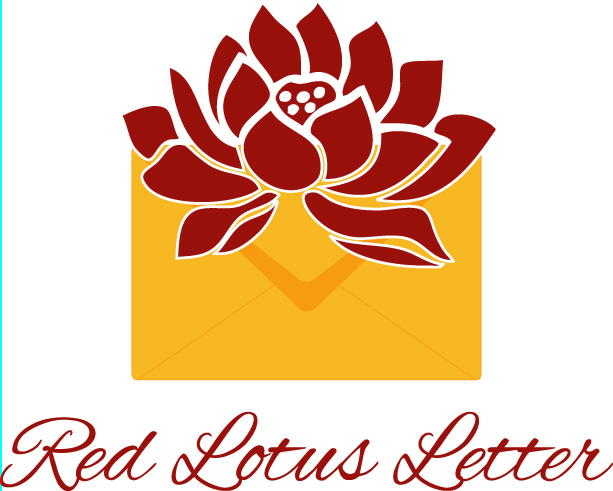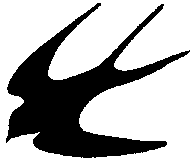 Anne Skabo, L.Ac.    Kilauea     (808) 634-0009     kauai5elementacupuncture@gmail.com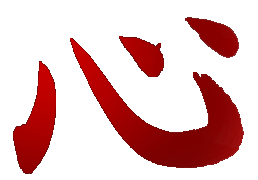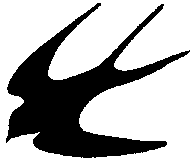 About Anne Skabo, M.Ac., L.Ac, Dipl. Ac.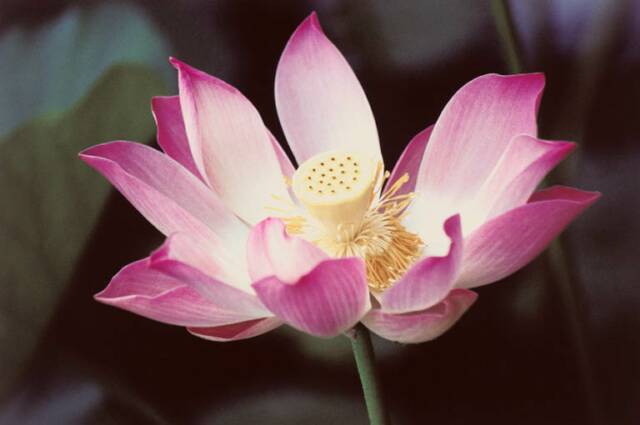 acupuncture

for the

body, mind and spirit

Anne Skabo, M.Ac., L.Ac., Dipl. Ac. is an acupuncturist and Chinese herbalist with offices on the island of Kauai, Hawaii. She is certified in Classical Five Element Acupuncture, a unique and powerful system of healing, distinct from other forms of acupuncture, which treats the underlying energetic causes of illness and restores harmony to body, mind and spirit.
Anne began her exploration of Chinese meridian theory in the practice of zen shiatsu-style acupressure as a licensed massage therapist in 1998. She began her education with a Biology degree from the University of California, Santa Cruz. She gained her foundational training in Five Element Acupuncture at the Institute of Taoist Education and Acupuncture in Louisville, Colorado, where she had the privilege of studying under Hilary Skellon, daughter of J.R. Worsley, who first brought this style of acupuncture from Asia to the West. Anne went on to receive a Master's Degree in Acupuncture from the Academy for Five Element Acupuncture in Gainesville, Florida, where she also completed a 3 year program of study in Chinese Herbal Medicine.
Anne is a certified practitioner of Medical Qi Gong, specializing in the methods passed down through the lineage of Paul Fraser (New England School of Acupuncture), Master Ou Wen Wei and Tom Tam. She continues to study (Medical) Qi Gong from Grandmaster Hong Liu, author of the first book written about Qi Gong, adjunct professor at U.H., and founder of Kauai's Qi Center. Anne is a nationally certified Diplomate in Acupuncture by the N.C.C.A.O.M, licensed by the State of Hawaii, and member of the National Acupuncture Detoxification Association.
Anne strives to facilitate the highest level of health and well-being in her clients. She takes a holistic approach to health care incorporating acupuncture, nutrition, qi gong exercises and lifestyle recommendations. Anne views the practitioner- client relationship as a partnership. Every client is treated as an individual, whose concerns, needs and goals are continually readdressed. Her desire as a practitioner is to help each individual reach his or her fullest potential. She looks forward to working with you to create a heartfelt and healing relationship for enhancing your daily life and well being.