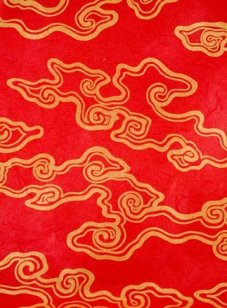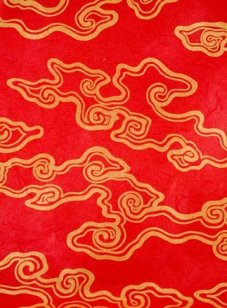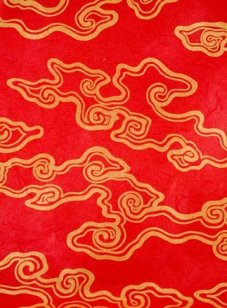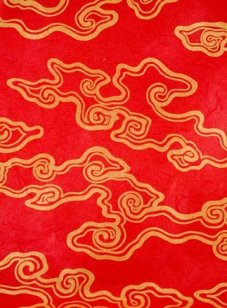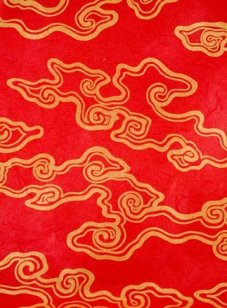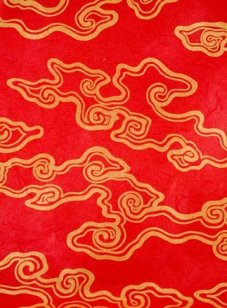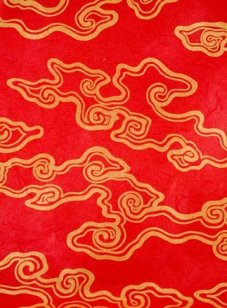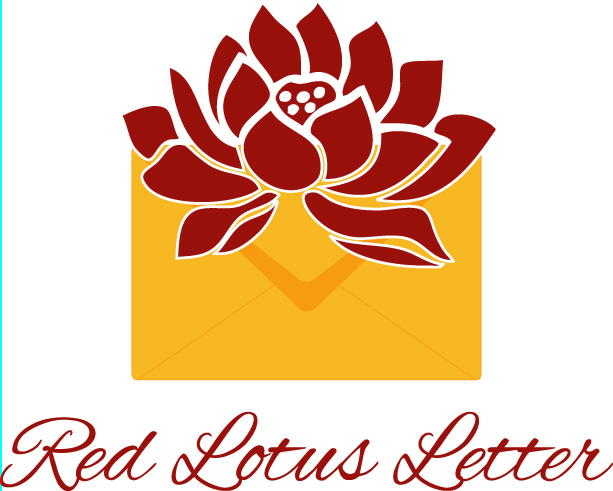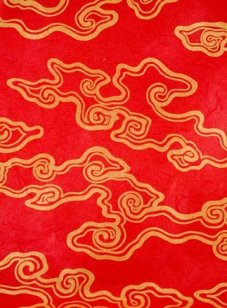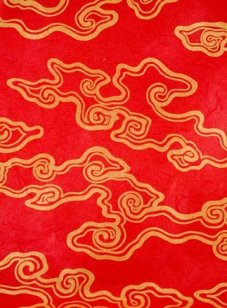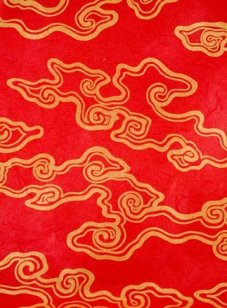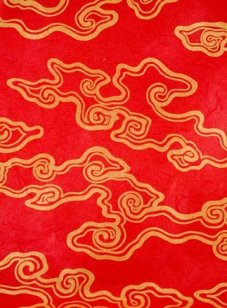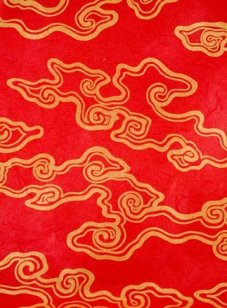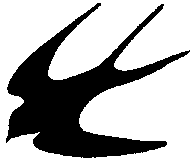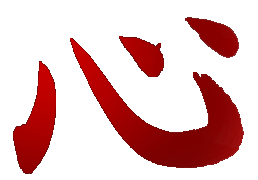 Kauai Five Element Acupuncture
acupuncture

for the

body, mind and spirit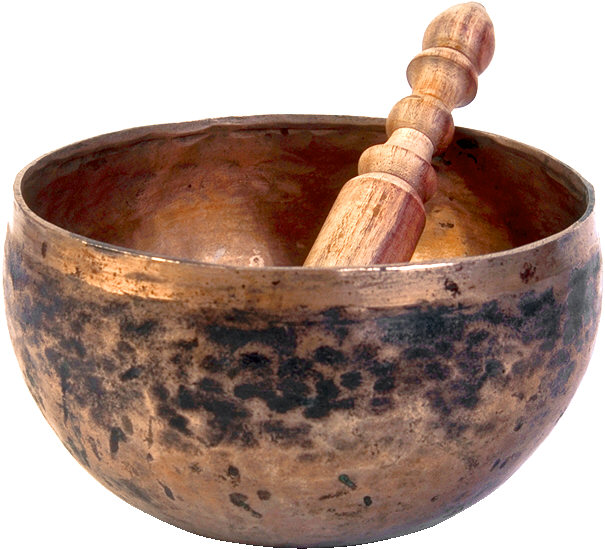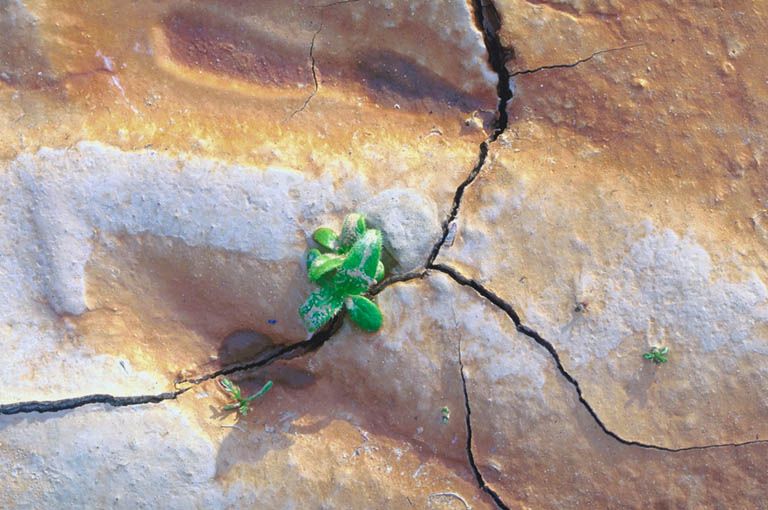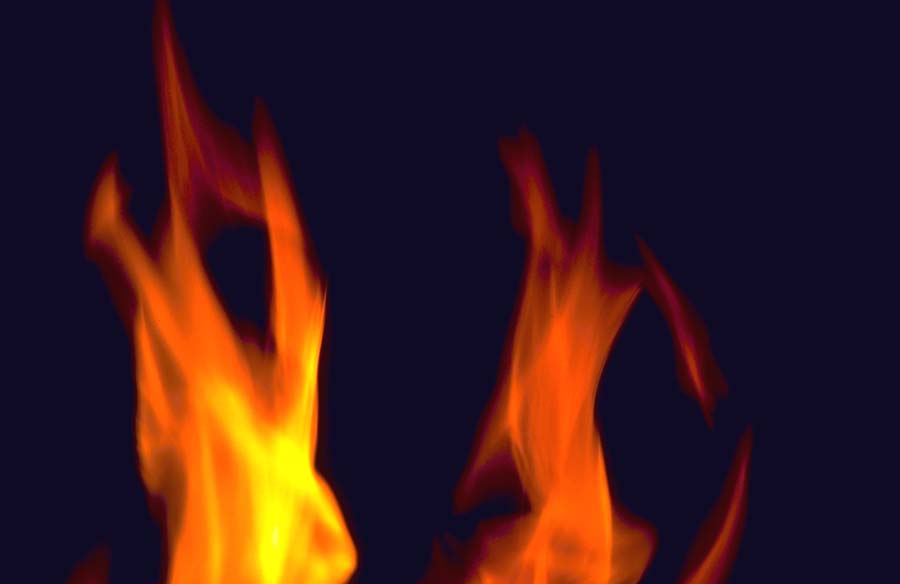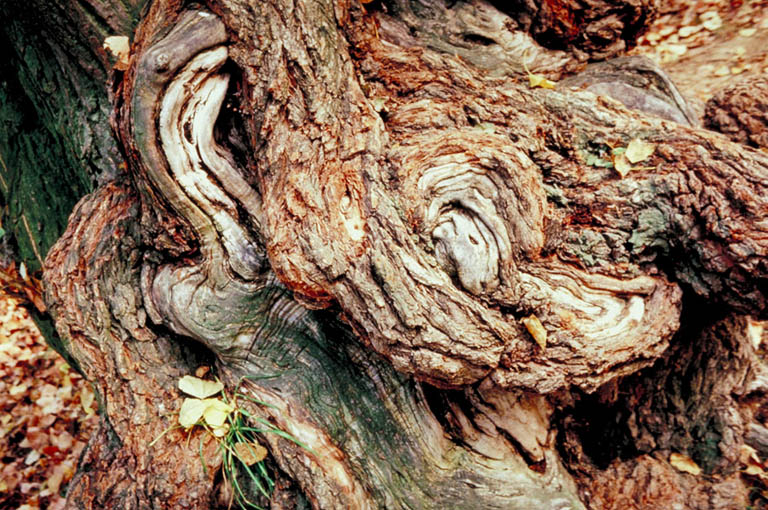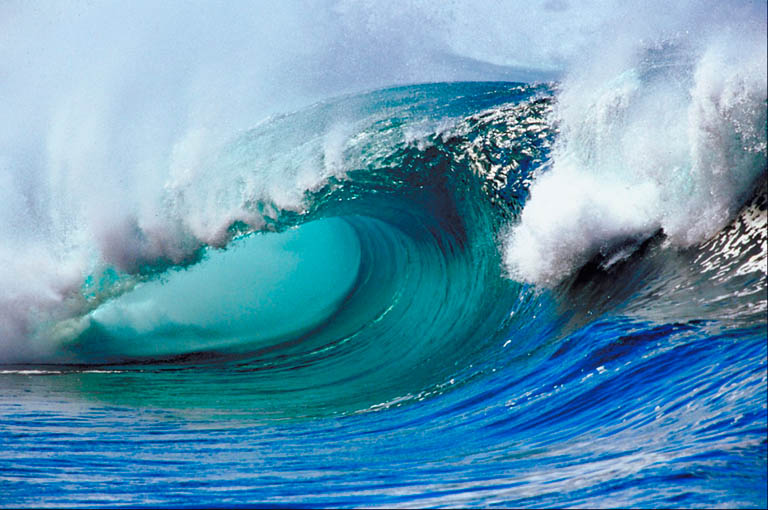 Water                            Earth                           Metal                         Fire                                   Wood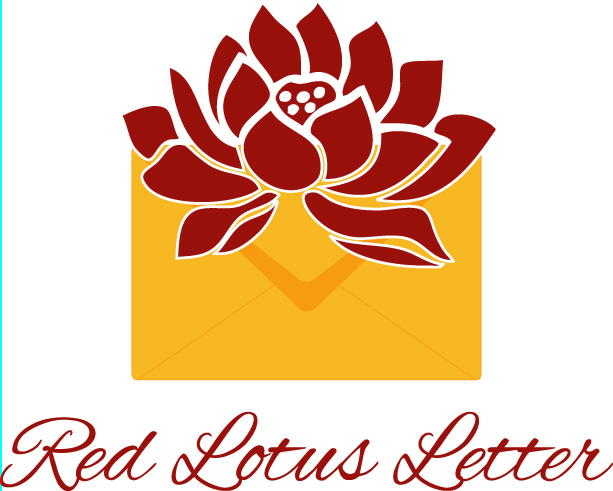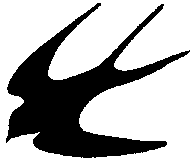 Anne Skabo, L.Ac.    Kilauea     (808) 634-0009     kauai5elementacupuncture@gmail.com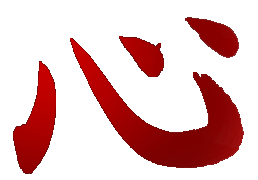 " My first experience with acupuncture was approximately ten months ago. I was not sure what to expect, but curious about the possible benefits. My main concern at the time was a long time problem with hip and leg pain. After long periods of traditional treatment with physical therapy, anti-inflammatory medicines and chiropractic care, I was resigned to believe that I would have to live with the discomfort. After regular treatments of acupuncture my pain is gone. My experience was such a positive one, my husband now gets regular treatments as well. We both feel more energized, relaxed and an over all feeling of well being. Anne Skabo is kind, caring and loves to help people feel their best. Thanks Annie!"
...L. W.
"My arrival at the acupuncture clinic was most distressful for I didn't know what to expect. After my very first treatment and the remarkable results, I am sold by acupuncture. I have gone through several special treatments that have been most successful. I now return for maintenance. Thanks to Anne Skabo, I am doing well. Thank you so much Anne!"
...R. K.
"Last year I reached a point in my life when the weight of unresolved past issues came tumbling down on me and I knew I did not want to spend the rest of my life trying to wade through that. Not only was I struggling emotionally, mentally and spiritually, it also took a toll on my body and my arthritis was getting worse, interfering with my day to day life, keeping me awake at night and my energy level was very low. After my first appointment, which involved much unloading and openness I felt completely drained and vulnerable, but hopeful for healing. It was an incredible journey for months ahead. Each visit, new things were unloaded, given up, realized and healed. I experienced a feeling of being cradled in loving and accepting hands. I felt safe in spite of feeling very unsure about where this was all leading. Anne has an incredible gift of discernment and understanding, able to focus and address precisely what is needed in mind, body and spirit. It has been five months since I have had a session with her or anyone and I can honestly say, the healing process continues and I have a peace of mind and heart I never knew prior to acupuncture therapy. My arthritis is still present, just barely there! I have more energy than I have had in many, many years. I sleep well. Anne gave me encouragement and tools to continue on my journey. I am aware of this every day as I put into practice those things that I learned from and seen in Anne. I will forever be grateful for having had the most precious experience of being in her care. I cannot say enough about how she has truly been one of the best things to ever happen in my life. I know others who are fortunate enough to meet with her will appreciate her unique ability to facilitate healing using the timeless methods of Five Element Acupuncture."
...B. H.
"I came to Kauai Five Element Acupuncture for pain in the neck area which brought on headaches. After coming for treatment, my neck pain has gone away. I am very happy because the treatment made a significant difference in my life. I would feel comfortable referring friends or family members to Anne."
...R. J.
"I have never met a healing practitioner I believe as deeply caring about bringing about wholeness. Only someone who is incredibly strong could carry such a profound care without it costing themselves too much. Furthermore, I have a difficult time trusting anyone, but you have my complete trust. Under your care I transitioned from a poor sense of well being to a positive sense of well being I am not accustomed to."

....P. K.